For your business and public institution
KISO.biz – KILIAN Sonnenschutz offers capable, prompt and reliable assistance.
Try our all around service for businesses, agencies and public institutions. We take you through the whole way, from first advice and drafts through installation or removal up until maintaining your sun protection systems. For pre-installed systems best use our repair service.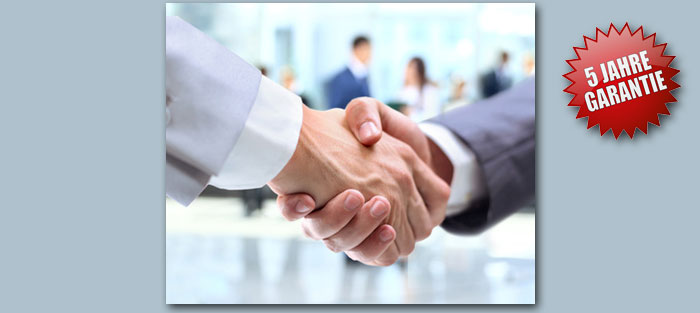 The on-site conditions, the requirements you need and your vision of the sun protection for your business all shape the final choice of system and installment. Wether that be venetian blinds, indoor or outdoor, roll-downs, pleats or verticals in our usual tried and tested quality. Many business customers already profit from our fast and reliable services for all kinds of sun protection system.
Call us at 030 70 76 76 – 60, if you want to fit your facilities with aesthetically pleasing and functional sun protection. In an initial conversation you will be offered free advice from on of our fellow employees. Alternatively you can send us a request through or contact form.
Extract of our achievements in Berlin and the surrounding area: