Order online – services included in the online shop
KISO24.com – KILIAN Sun Protection Systems – we will deliver your individualized sun protection system fast and reliable.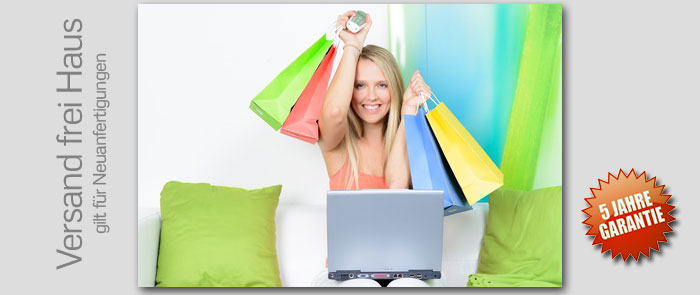 Order your own personalized system out of the comfort of your own home either by phone or online at KISO24.com. Configurate your own system online. Venetian blinds, pleats, roll-down curtains, roller shutters or verticals all available in the most common types. The high standards of the production ensure a steady quality of all our products.
Call us for freee at 0800 54 54 260 and let us assist you in making the right purchase. Alternatively send us an e-mail and let or send a request via the contact form.
Zum OnlineShop - kiso24.com